Insurance for your Tristram Boat Package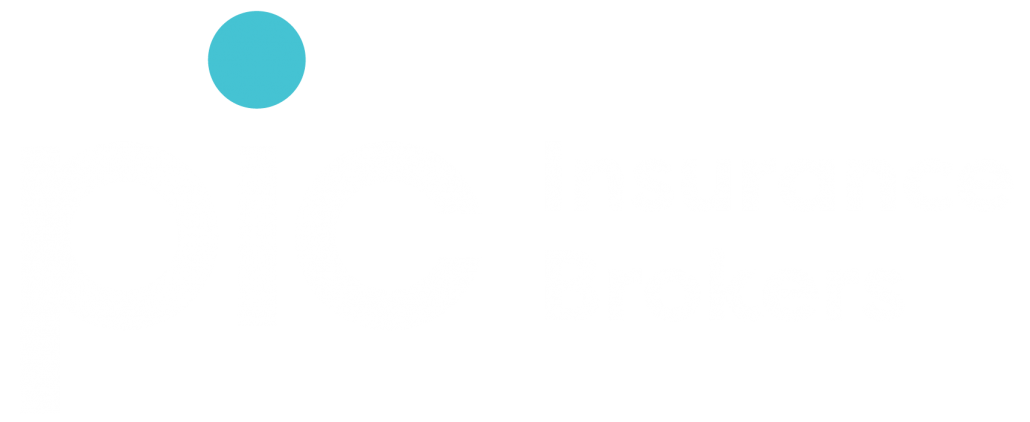 Specialists in Marine Insurance

PIC Marine Insurance (a brand of PIC Insurance Brokers Ltd) is a specialist in the field of Marine insurance. From Pleasurecraft and Commercial Hull, to the people and companies working on, maintaining and building vessels.

Formed in 2007 PIC Marine has fast become the leading specialist in Marine Insurance. Involved in all areas of the Marine Industry PIC Marine is fast growing a reputation as New Zealand's premier provider of all Marine Insurance Risks.

An Insurance Package for You

PIC Marine understand what it means to own a boat. They also know the options available to insure the vessel. PIC Marine & Tristram Marine can help you source the most suitable boat insurance cover based on your requirements.